Blog — #hydraulicgearpump #medalhydraulics #gearpump #aluminiumgearpump
Posted by Tiago Medal Bombas Hidráulicas on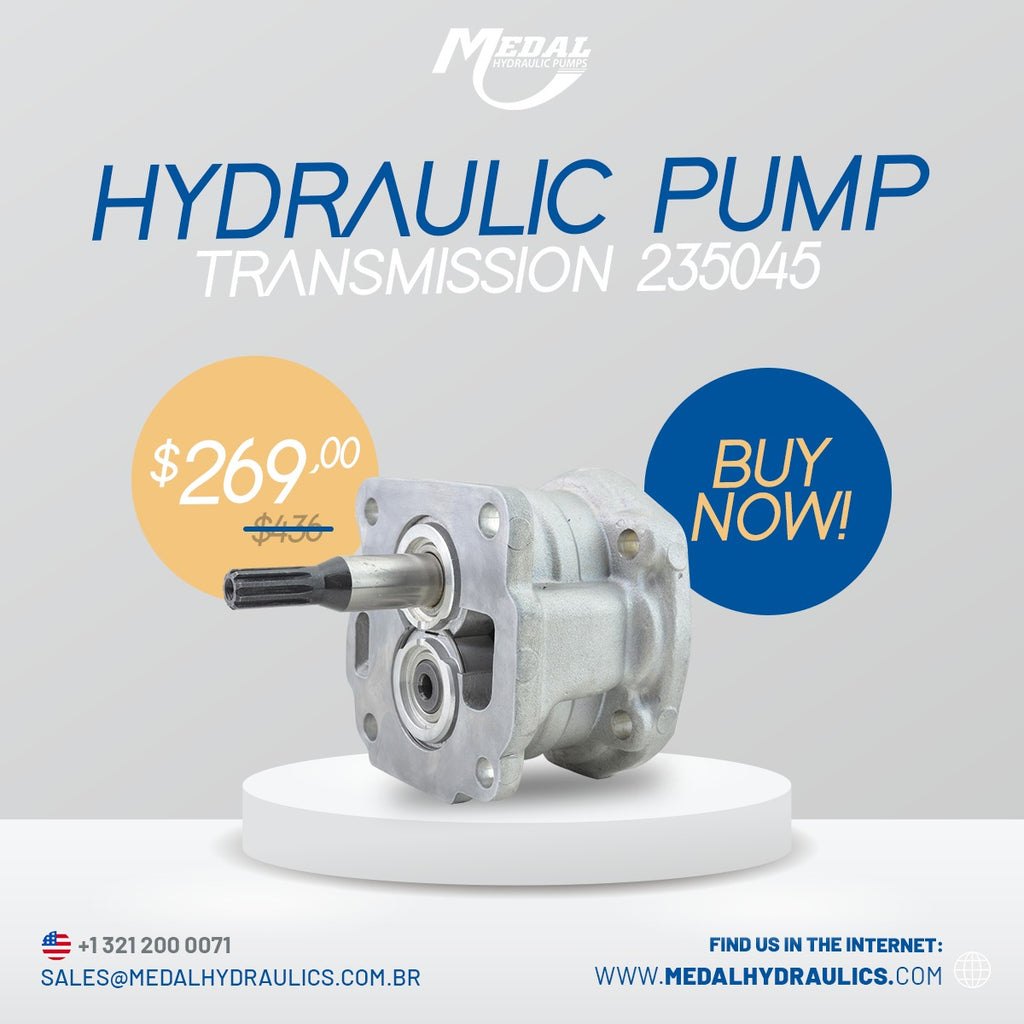 Transmission Pumps Medal Hydraulics has into it product lines transmission pumps. The transmission pump is the heart of your transmission, pumping hydraulic transmission fluid throughout the system. Its referred as the gear pump and has two gears. One gear is powered by the torque convertor hub which engages the inside gear of the pump. The other gear in the transmission pump is the outside gear which is driven by the inside gear. When these two gears run and rotate together they create a suction effect that keeps the transmission fluid moving. As the pressure increases the hydraulic system by the transmission pump its becomes effective. Transmission Pump produces pressure to push the...
Posted by Tiago Medal Bombas Hidráulicas on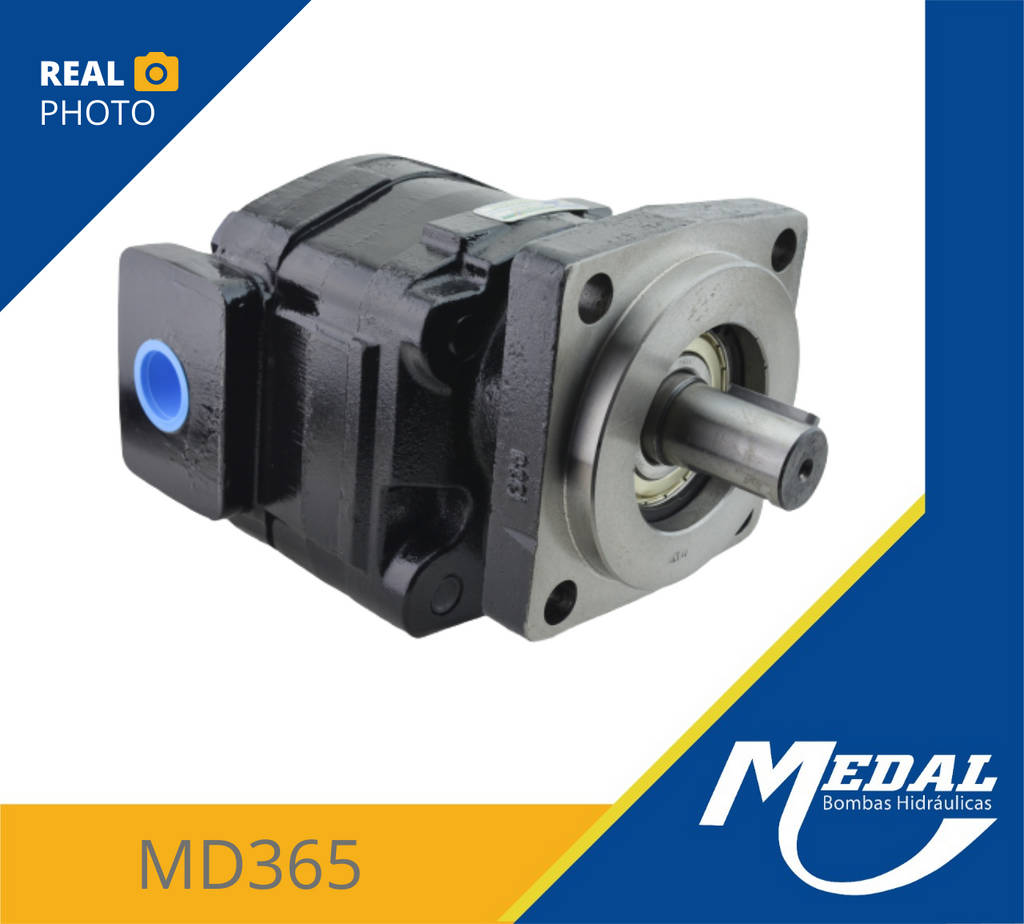 Gear Pump/ Fixed Displacement Gear Pump   Positive fixed displacement external gear pumps, the most popular pumps used in modern hydraulics systems feature versatility, strength and long useful life. Fixed displacement Gear Pump simple construction, compared to other types (piston, orbital, etc) ensures cost effective purchasing and servicing. A Fixed displacement gear pump is a type where the amount of displacement cannot varied, only by changing the drive speed to the pump Medal Group has developed fixed displacement  gear pumps and motors based on excellence and operational safety, economic performance, social impact, environmental protection and human valorization, always committed to the...